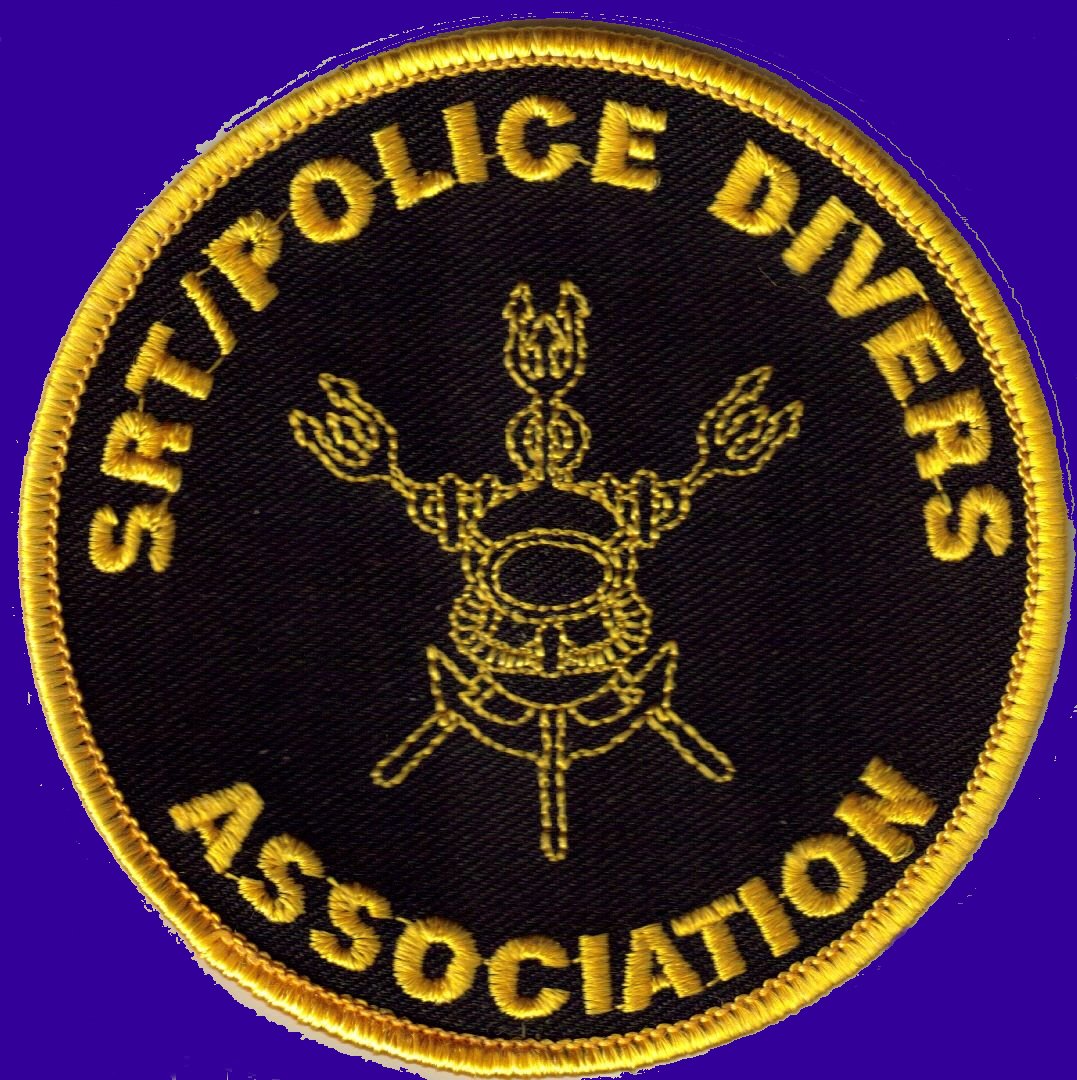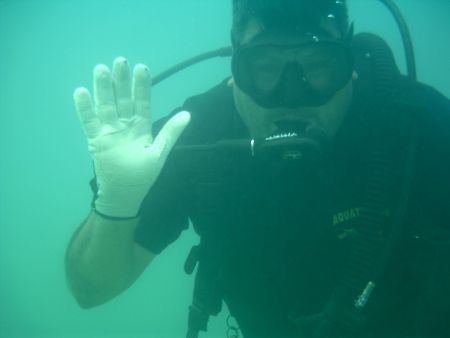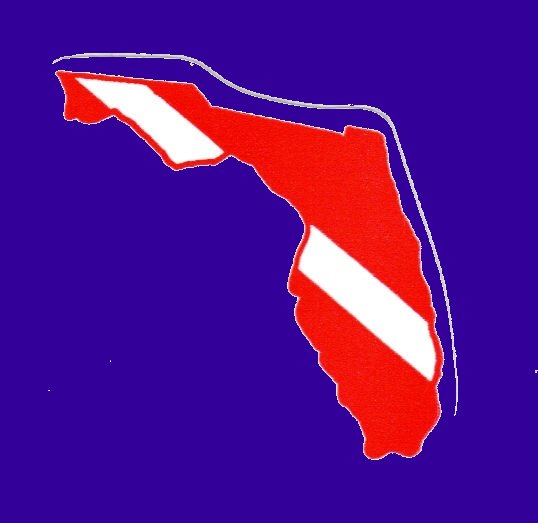 Aquatic Ops
Professional Diver Training
786-312-4421
PDIC Scuba Instruction Open Water through Instructor
Underwater Crime Scene Investigations
Marine Port Security, Pier & Hull Search
SRT/Police Diver, Search & Recovery Diver
Advanced Under Water Navigation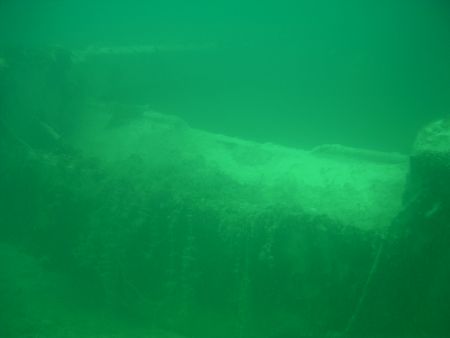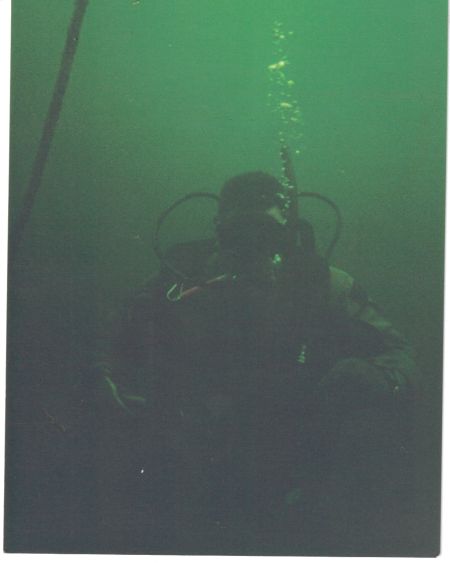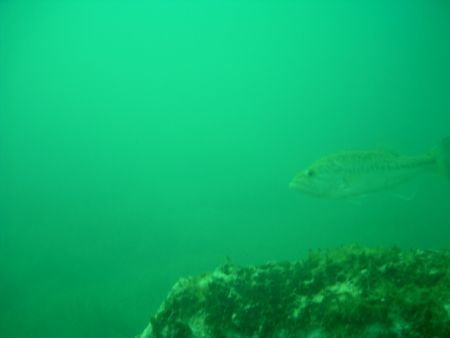 Aquatic Ops was formed to educate, train and instill safety, confidence and professionalism into the first time student all the way through the most qualified diver. Affiliated with SRT/Police Divers, we offer a wide spectrum of classes ranging from Jr. Open Water Diver to Instructor, we also offer Law Enforcement Type Training. Our Instructors have a diverse background in Law Enforcement Diving and Training. So when you're ready to explore the next frontier, train with the professionals at Aquatic Ops.




Meet the Aquatics Ops Staff



Aquatic Ops PDIC Scuba Classes



PDIC Student and Instructor Pictures



Underwater Crime Scene Investigation



Marine Port Security Diver



Search & Recovery Diver



Aquatic Ops Links



SRT/Police Diver


Check out my friend Toolbox's Web Site




Stop in and see our friends at Pompano Beach



]

[ Previous | Next | Next 5 Sites | Random Site | List Sites
This RingSurf Dive Club Ring Site
owned by Aquatic Ops.

Diver Directory - Links to Scuba Diving Websites