Aquatic Ops
Professional Diver Training
Staff Instructor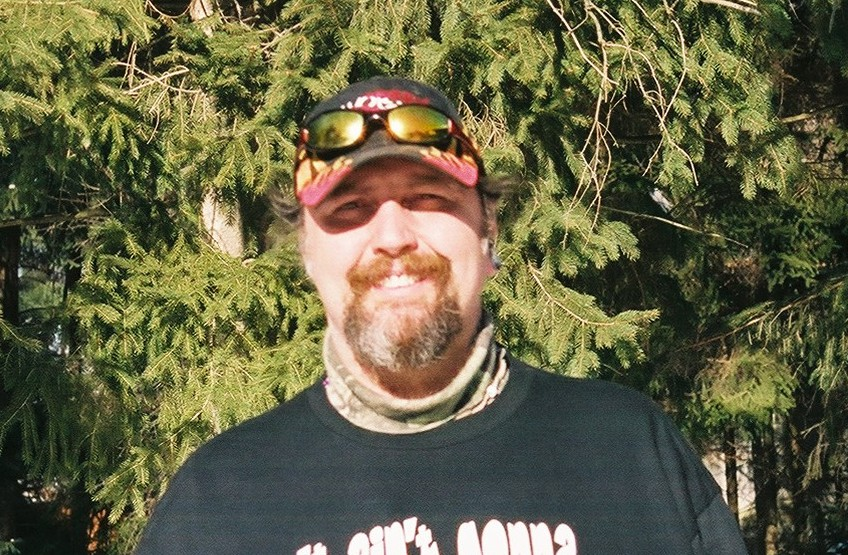 Jim "Toolbox" Reynolds
I was Born and raised in Philadelphia, PA and went to Jules E. Mastbaum A.V.T.S Majoring in Electricity/Electronics and Miniored in Drafting. I enlisted in the U.S. Marine Corps in 1980 and served my country until I was Discharged in Sept 1983. I worked for SEPTA and went to Airco Tech to earn my Welding Certification.

I took up Scuba Diving in 2003 and am currently hold ADCI Commercial Diver, PADI OW, AOW, Rescue and Nitrox Diver, PDIC Search & Recovery, Wreck Diver, UWCSI and Scuba Instructor Certifications. In 2004 I decided to combine my Welding Skills with my love of Diving and went to school for Commercial Diving. I started Commercial Diver Training at Louisiana Technical College Young Memorial Campus in Morgan City, Louisiana in Feb of 2004. I graduated top of my class with a 97.6% average for the whole course.

I also started the Eldredsville Vol Fire Co Dive Team and hold EMT-B and AHA Healthcare Provider CPR & AED Certifications. I continued my Diving Education in Feb 2007 by going to Miami to become a PDIC Scuba Diving Instructor. Working with Aquatic Ops as a part time Instructor as Needed by Derek and the Staff.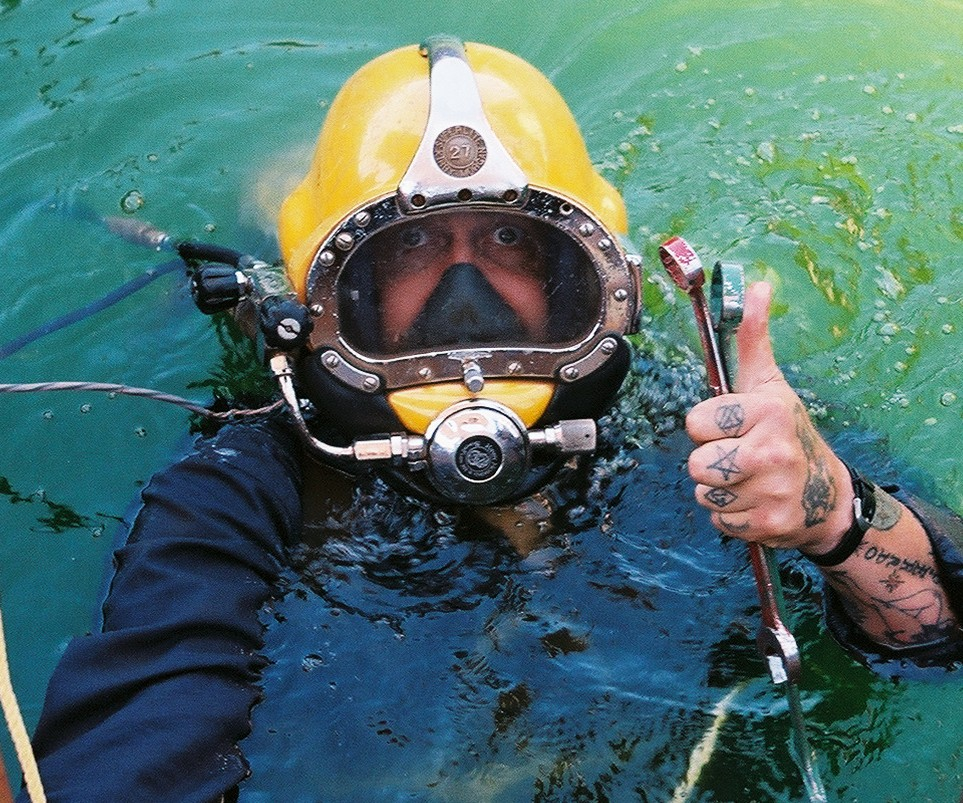 Back to Aquatic OPS Home Page

Check out my friend Toolbox's Web Site